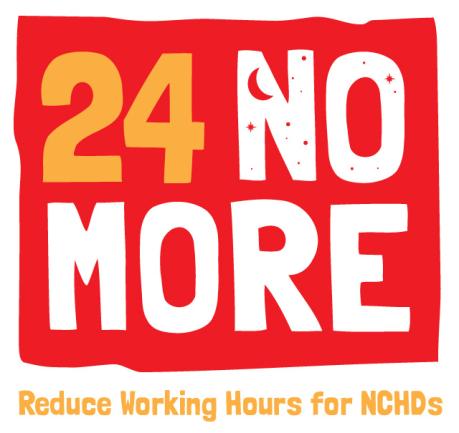 NCHD Enough is Enough Campaign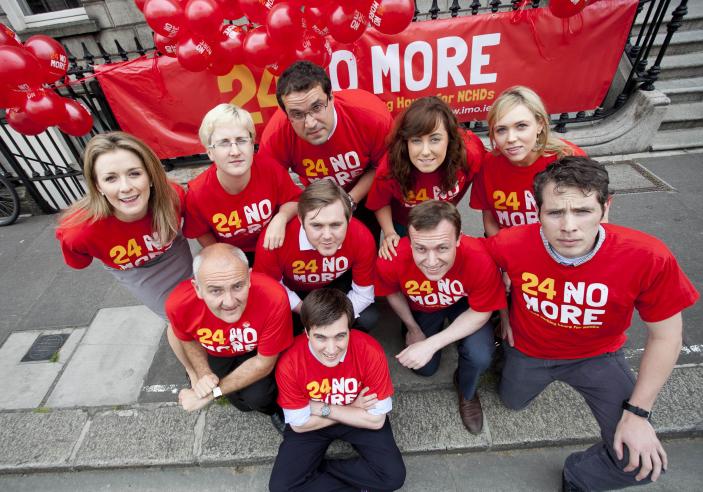 The Irish Medical Organisation launched a major campaign to highlight "dangerously-long" working hours which Non Consultant Hospital Doctors (NCHDs) are routinely forced to work in Ireland. 
The campaign was branded 24 NO MORE and sought to highlight how NCHDs are regularly forced to work shifts of more than 24 hours at a time, despite the fact that it is in breach of their contracts and in breach of the European Working Time Directive (EWTD). 
After numerous meetings with the HSE failed to deliver a satisfactory agreement, 97% of IMO members voted in favour of strike action.
A selection of press coverage