IMO Financial Services - Financial Planning Webinar -Supporting Doctors in Ireland
IMO Financial Services is delighted to be hosting a webinar to provide an overview on current global markets and outlook for the rest of the year. We will also touch on a variety of financial topics such as the effect of current market volatility  on pensions and investments and whether it is the right time to invest.
The webinar will last 1 hour and 1 hour CPD is approved.
Webinar will take place on Wednesday, 24th of June at 7 pm.
Our topics and speakers are:
Global market overview and outlook
Richard Temperley, Head of Investment Development, Zurich
The importance of financial advice for doctors during economic uncertainty
Fran McGrath, Business Development Manager, IMOFS
Register now for our webinar by clicking here: register here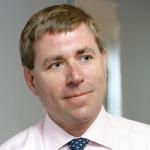 Richard Temperley
Richard Temperley has 30 years' experience in investment dealing and management, formerly working with Allied Irish Securities and Ulster Investment Bank. He has been with Zurich Life since 1990. He is a graduate of Trinity College, Dublin, an Associate of the UK Society of Investment Professionals and a Qualified Pension Trustee (QPT)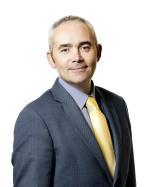 Fran McGrath
Fran McGrath is a Qualified Financial, Retirement Planning and Specialist Investment Adviser. He has 20 years' experience in the financial services sector and has been advising GPs in the area of financial planning for pensions, retirement, investment opportunities and protection